Aptitude Research in the Press
We See Our Industry from Miles Above
Our unique perspective gives us the insight into several topics across the Human Capital Management.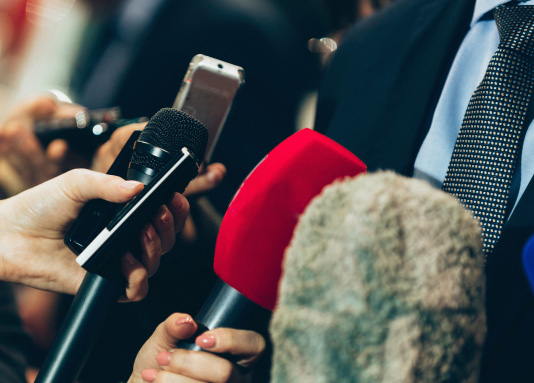 Buff Up Your Byline.
Quote Our Expertise.
For journalists or media bloggers, we are happy to provide quotes, perspectives or guest bylines. We allow for the reference of our research or charts with the proper attribution.
We allow for the reference of our research or charts with the proper attribution | Format: Name of Report (hyperlinked to its download page), Aptitude Research, YEAR E.g.: The Talent Acquisition Manifesto, Aptitude Research, 2016