Research Agenda
Talent Acquisition Tech Summit: Key Takeaways
Talent acquisition has become increasingly complex with the rise of a flexible workforce, pressure to align with business goals, and the transparency around the candidate experience. The modern talent acquisition system (TAS) is now designed to help companies manage both the tactical and strategic elements of talent acquisition.
The system encompasses the entire pre-hire lifecycle from candidate acquisition and requisition management through offer extension. In many cases, these solution providers offer recruitment marketing and onboarding capabilities – areas that were at one time considered outside the realm of an ATS. The goal of this meeting was to uncover the challenges, strategies and technology enablers in place at some of today's leading companies.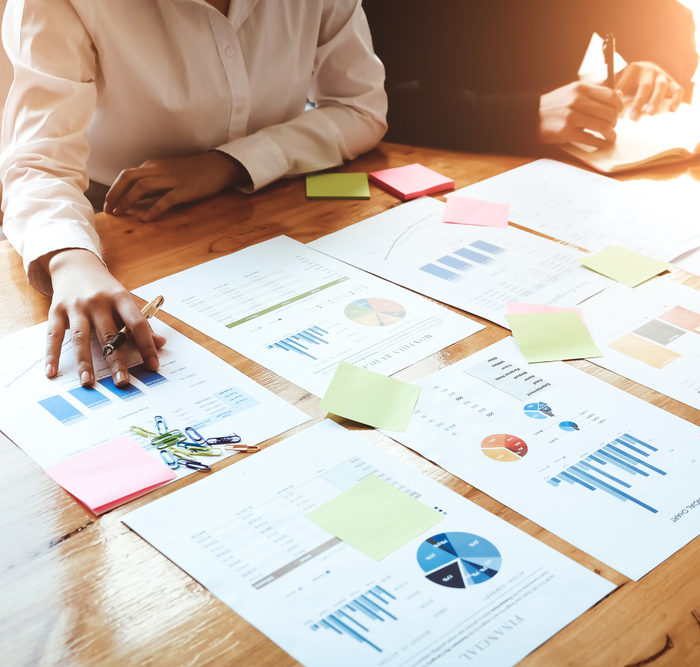 Top Challenges
A Shift in Talent Acquisition Priorities
It is a candidate-centric job market. With a record number of job openings and unemployment under 4%, companies are struggling to attract and recruit talent. More than ever before, the candidate experience needs to be a priority and a differentiator. Companies are calling this the "year of the candidate" and face new pressures including competing for cross-industry talent.
Below are some of the research topics we plan to cover next year based on research we have conducted with talent acquisition leaders, consultants, and providers.
2018 – 2019 Research Agendas
December 2018
Recruitment Marketing Index Report: Overview of CRM/Recruitment Marketing space including in-depth profiles of 10 leading providers
January 2019
Talent Acquisition Framework: Identifying the roles that companies need to be successful and the modern technology stack that needs to be in place
February 2019
Sourcing Report: In-depth report on sourcing models, sourcing solutions, and the role and viability of LinkedIn
March 2019
Scheduling: Overview of the challenges and options for scheduling including bots, texting, and self-scheduling
May 2019
Quality of Hire: Standard on Quality of Hire including metrics, quality of experience and case studies
June 2019
ATS Index Report: Overview of the ATS space including in-depth profiles of 14 leading providers
July 2019
Assessment Report: Overview of traditional and predictive game-based assessments and the importance of balancing validity with experience
September 2019
RPO Research: Overview of trends and providers driving RPO today
December 2019
Key Trends and Predictions for 2020
Aptitude Research
Aptitude Research Partners is a research-based analyst and advisory firm focused on the new conversation required by changes in how HCM technology is delivered and utilized by today's organizations.
Our goal is to look beyond the obvious product capabilities to identify the real differentiators organizations should be looking for when considering providers, as well as the change management and change readiness capabilities consumers must have in place for successful technology adoption.
We conduct quantitative and qualitative research on all aspects of Human Capital Management to better understand the skills, capabilities, technology, and underlying strategies required to deliver business results in today's complex work environment.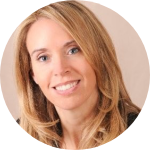 Meet Madeline
Madeline specializes in talent acquisition and engagement research. Her research focuses on how technology can help to improve efficiencies and the overall user experience.