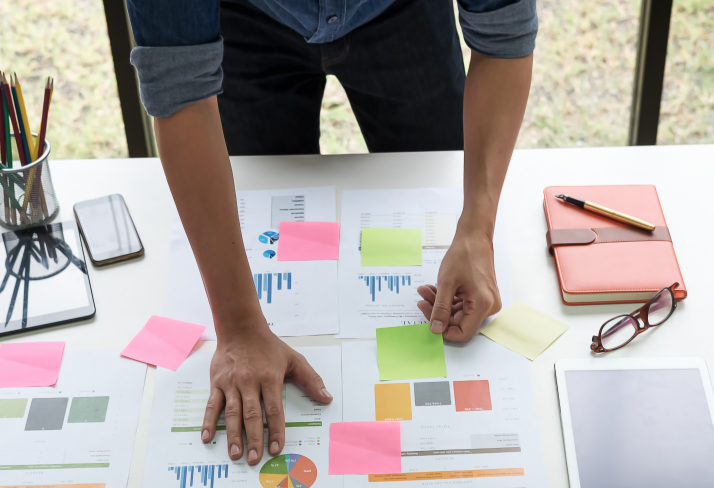 Human Capital Management Research
We Understand the Market, the Buyers and the Technology.
Research Methodology
Aptitude Research was built on research. Industry-leading, qualitative and quantitative research drawn from a broad community of technology providers and HR practitioners no less. We focus on the core aspects of Human Capital Management to better understand the skills, capabilities, technology and underlying strategies required to deliver the best results in today's complex work environment.
Quantitative Research
We survey hundreds of organizations across a wide range of industries and company sizes.
Qualitative Research
We regularly conduct customer interviews to enhance our surveys.
Solution Provider Analysis
Aptitude conducts comprehensive briefings and demos with each of the providers.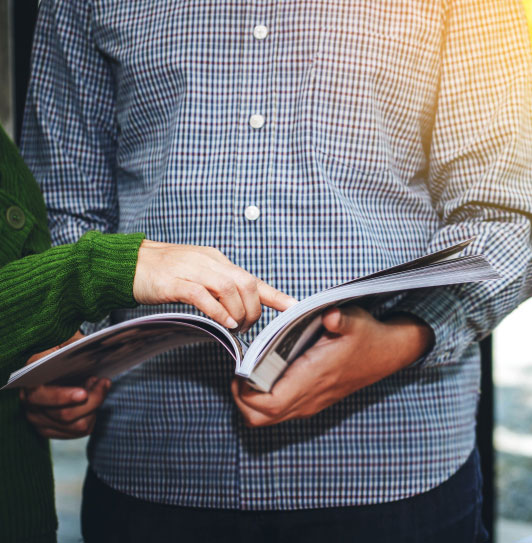 The Index Reports
The Aptitude Index report does not rank providers. It provides an overview of the market and helps companies rethink the evaluation criteria used to select providers, and what providers might meet their unique requirements. As the market becomes more complex, organizations must take a step back and reexamine what is driving success and ask new questions around technology decisions. The final section of this report includes profiles of leading providers describing their key differentiators along these criteria.
Comprehensive Research Reports
Subscribe to get access to the free reports that will inspire real and beneficial change in your organization. We interpret all aspects of Human Capital Management to be certain we have the correct information and the absolute best solutions for your unique organization.
Latest Research Report
The State of High-Volume Recruitment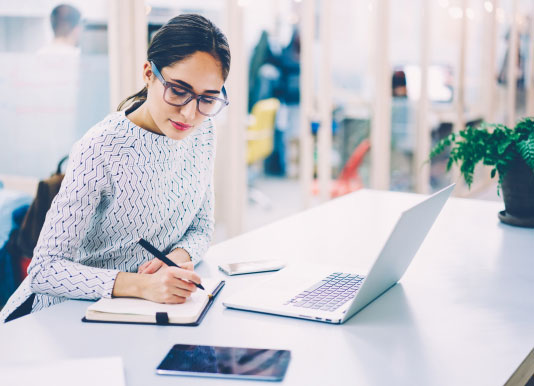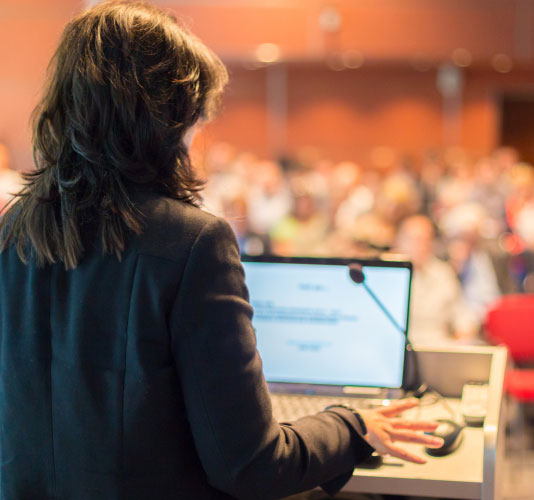 Webinars & Speaking Engagements
Visit our collection of webinars, podcasts, and videos to experience the changing landscape of Human Capital Management. Out thought leadership offers insight into the functional areas of HR and its related technology. Learn where we are speaking and more.
Next Engagement
2020 Recruiter Nation Live