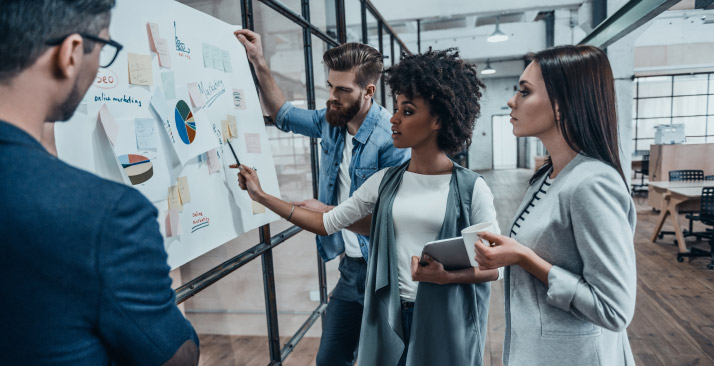 Advisory
Relationships
Present Your Organization in its Best Light
Validate Your Business Strategy
With Aptitude Research, you have an advisory board by your side. With our expertise in HR consulting, we guide you in validating your business strategy and identifying the technologies that will help you achieve digital transformation. We advise you on the best way to approach your organization's tool implementation.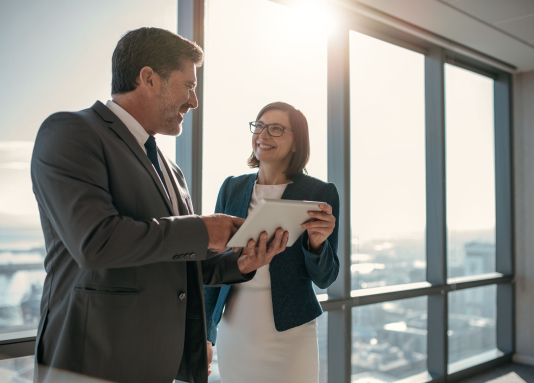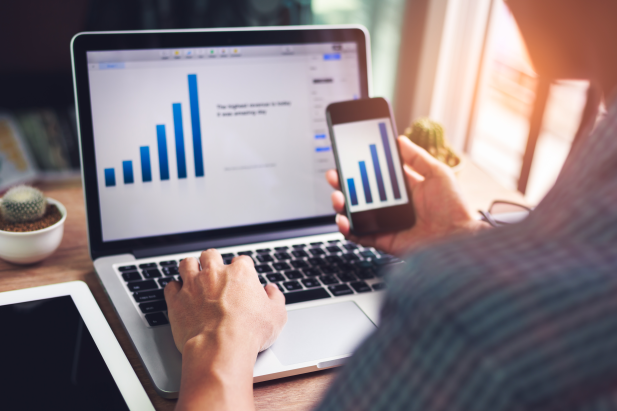 Drive Decisions and Results with Real-World Insights
When looking for new technology providers, identifying the differentiators that directly affect your business is the key to discovering the right fit. From technology selection to implementation, Aptitude Research is there from beginning to end, making certain the best product was selected for your needs.