Custom
Content
Insights Custom-Fit to Your Needs
Get the Answers You Need
Without the proper research, business growth is blind. Aptitude Research veterans find the business insights necessary to make the changes your team needs. Whether from case studies, game-changing technology, research surveys, new business models to evaluate, futurist frameworks or research needed for an industry-specific problem, Aptitude will get the answers necessary for you to make an educated decision for your organization.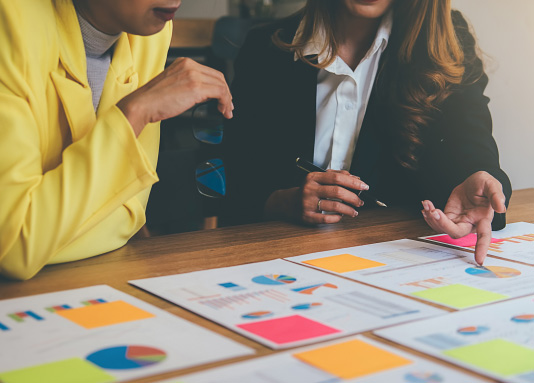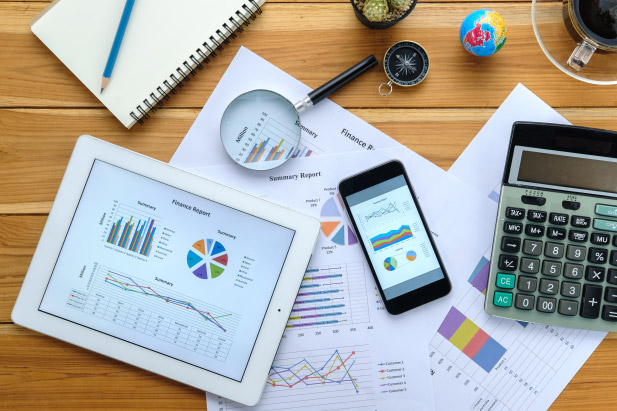 Stay Ahead of the Curve
We understand your crucial need to consistently understand and rise to meet the demands of your customers. We provide powerful research-driven content in multiple formats to elevate your brand and bespoke strategy, advisory and training services. Contact us about speaking, sales enablement and more.