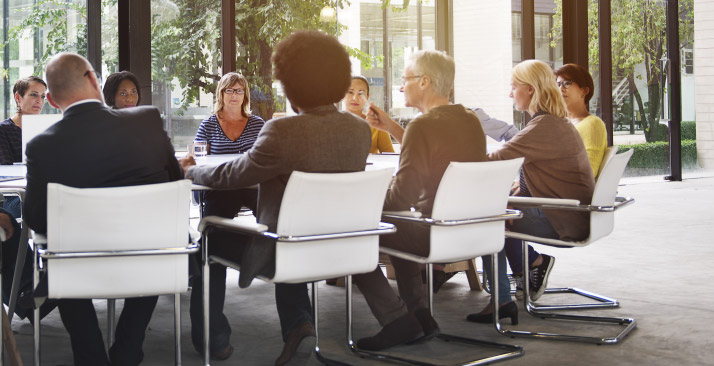 Research Advisory Council
Your Chance to Influence the Future of Work
Get a Fresh Point of View
Our Advisory Council offers fresh points of view and inspiring insights on HCM that shape perspectives. These influencers and HCM experts shape the future of work with their experience, understanding of leadership, motivation and successes to inspire a new conversation in HR Technology. Our Advisory Council meets periodically so our points of view are always up to date.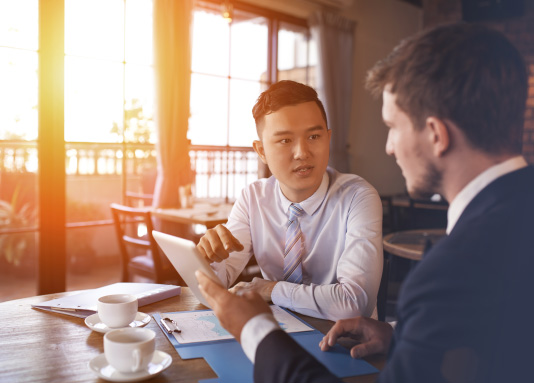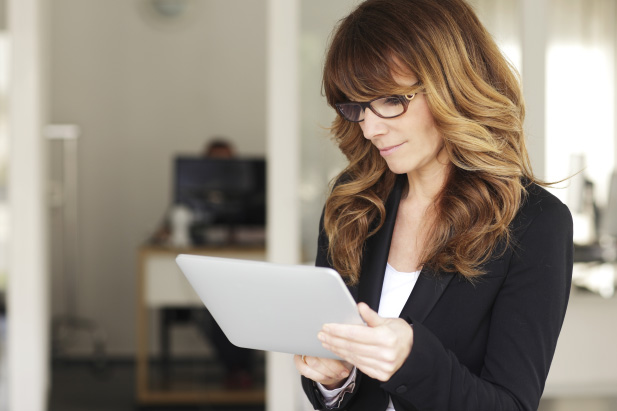 Join Our Advisory Council
Do you have the experience and knowledge to help organizations make the best decisions? Become an influencer and discuss the latest roadblocks and solutions with other HCM experts. We'd love your input!