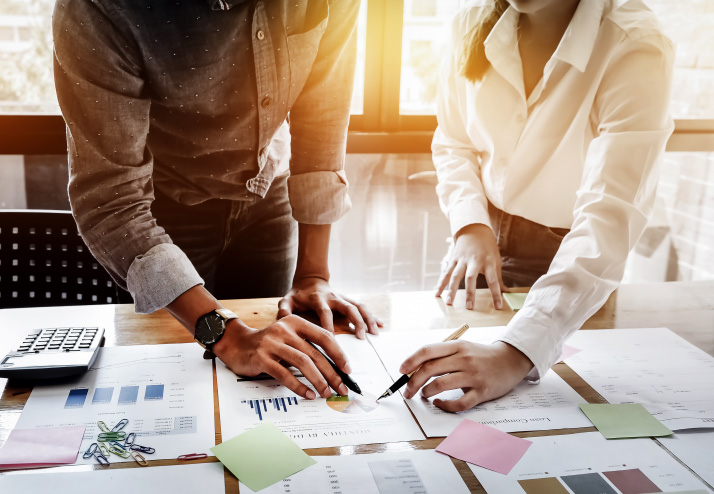 With Research Comes Change
Ap-ti-tude | n.
A natural ability, talent, intelligence.
Capacity for learning.
Welcome to a new conversation in HR Technology. One that moves beyond features and functions. We help organizations ask better questions about their strategy, processes and technology.

Meet Madeline
Madeline specializes in talent acquisition and engagement research. Her research focuses on how technology can help to improve efficiencies and the overall user experience.
Our
Mission
Our mission is to empower both technology providers and business leaders with insight, guidance and the confidence to thrive in situations of change.
What
We Believe
To meet the needs of our clients, Aptitude Research is built on three main tenets: transparency, honesty and trust. With those tenets in mind, we use our experience to inspire a better workplace that aligns with the future.
What Makes
Us Different
We are built on deep knowledge and experience, that is continually tested by the latest research findings on the HCM practices and technologies that truly drive business success. We put the facts in context, providing insights you can act on.
We Want to Meet & Get to Know You
It all begins with a briefing. Let us know what your goals are along with any information you think we should know that makes your organization unique. We'll take it from there and get something on the calendar.